Dominic Hyman Production Designer / Art Director
I am a freelance Production Designer and Art Director working in the Film and Television Industry, with over twenty five years experience working across all aspects of Art Department.
My creative background is firmly rooted in drawing, painting and sculpture, having studied Fine Art and Art History at Newcastle University in the UK. Drawing remains core to my creative process, and the principle driver at the heart of all the design development within my work.
After university I assisted on several film and television productions across the Art, Set Decoration and Props departments. I followed this period with a three year postgraduate in Production Design at the National Film and Television School, at Beaconsfield in the UK.
Since that incredible formative time, I have been fortunate to work my way up through the Art Department, across both film and television, in many different genres, at all scales, and in multiple countries.
I have benefitted from a broad range of experiences and challenges, both as a Production Designer, Supervising Art Director and Art Director, and am constantly excited by the prospect of new creative opportunities.
My goal is to deliver truly immersive and highly functional environments, be it in the studio or on location, where drama and performance can fully come to life.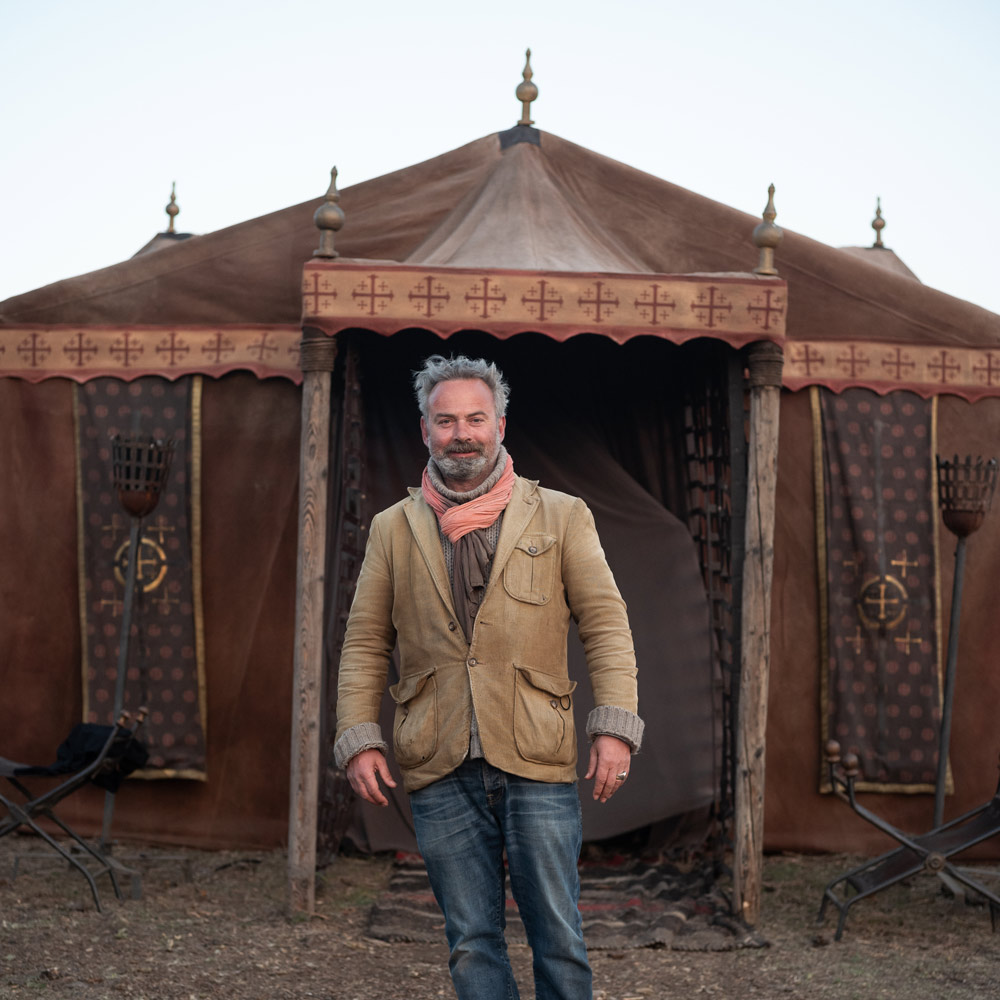 Representation :
Jacqui Fincham at Creative Media Management.
  jacqui@creativemediamanagement.com
  +44 (0) 20 3214 0898 | m: +44 (0)7770 621210
Creative Media Management
10 Spring Bridge Mews
London
W5 2AB